Live Sex Cams - Free Chat at LiveAndSex.Com App
Smoother mobile experience
About me
Hello, everyone. My name is Julia and I am 18+ always years old.) I live in Russia and my sole occupation is cam model on this site. I am not an escort, so don't ask about hooking-up with me. I am single and fiercely independent. I prefer an active lifestyle is a passion of mine. I don't do any Social Media other than Snapchat, Instagram I like all music, but I LOVE American country music! I enjoy dancing and teasing my audience during my shows. I have a fun-loving and engaging personality. I love talking to people. I am a romantic and deeply sensual. I enjoy what I do for a living. Vitals: Height: 164 cm Weight: 50 kg Bra Size: 70C(34C) Shoe Size: 37 Birthday: August 19 Zodiac: Leo Favorite Number: 7 Smoking: NO! Drugs: NO! Drinking: Rarely – I enjoy a Stella Artois from time to time.
My Room
I prefer a pleasant environment where people get along with each other. Leave your politics and animosity at the door when you enter my room. If you are rude or demanding, you will be muted or banned from my room. Do not attempt to pry into my personal life. It will result in your banning. I enjoy chatting with everyone in my room. This goes equally for Grey members. Greys are more than welcome to enjoy my shows and converse with me. I only ask that you behave politely and don't ask for anything. All requests should include a generous tip. The better the tip, the more likely your request will be fulfilled. You may wish to familiarize yourself with my tip menu. I have a crazy side and I love to go wild almost without reservation. Certain topics are off limits, such as subjects better served alone in a bathroom. Most of all, let's have fun together!
My Gift List
I enjoy receiving gifts from my friends and supporters. If you would like to send me a gift, I have setup some Wish List items. Amazon - https://www.amazon.com/hz/wishlist/ls/20AWZ5AAMY913?ref_=wl_share Lovense - https://www.lovense.com/wish-list/1f8v
my schedule
I will be glad to see everyone at 2-3 o 'clock AM in Moscow time/day off: Monday, Tuesday
My Tip Menu
My Private and C2C are always open. 60 tokens per minute with a 10 minute minimum required. Feet – 27 tokens Ass – 77 tokens Pussy – 107 tokens Tits – 149 tokens Naked – 301 tokens Change Outfit – 200 tokens Dance for You – 198 Suck Dildo – 150 Lovense Lush Control 10 minutes – 499 Lovense Domi control 10 min-699 Lovense Lush+Domi control 10 min-999 Whatsapp – 6000 tokens Give Me a Day Off – 6000 tokens Every tip matters to me and I appreciate them all.
About My Knights
Knights were considered friends, supporters, and protectors of the realm. My Knights are no different. They are courteous and noble protectors of my room. But more than that, they are my dear friends and ardent supporters. Being my Knight is a privilege. It cannot be purchased; only earned. As a privilege, it can also be removed if they don't live up to my expectations. Among the Knightly virtues are generosity, courage, justice, and nobility. I expect no less from my Knights. My Knights spend time in my room and help remove the hostile element so that I may continue to work in comfort and safety. My Knights deserve your respect, so treat them well.
Only for Fan Club subscribers
Videos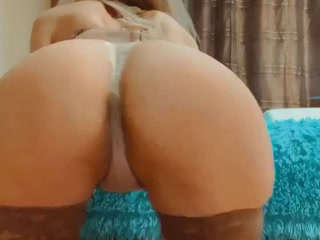 00:15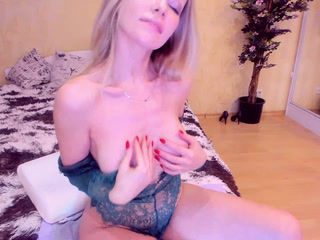 03:09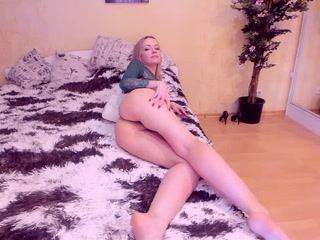 00:58
Only for Fan Club subscribers
00:14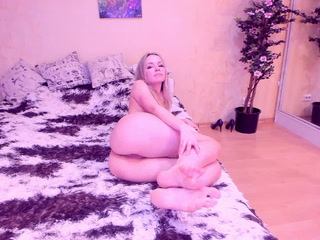 02:09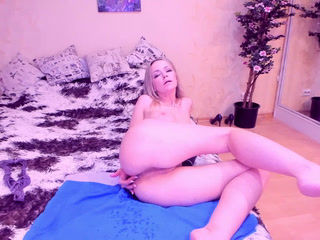 04:13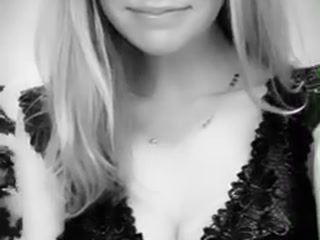 Only for Registered Users
00:20
Only for Fan Club subscribers
02:03
Only for Fan Club subscribers
02:55
Only for Fan Club subscribers
00:21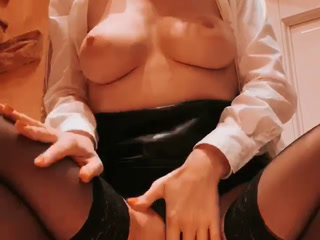 01:00
Only for Fan Club subscribers
01:00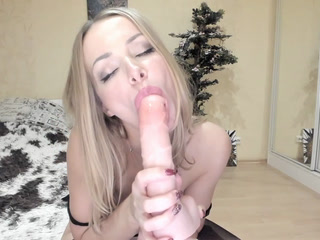 03:33
Only for Fan Club subscribers
03:04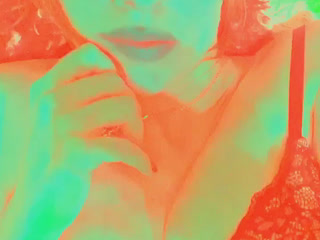 00:15
Only for Fan Club subscribers
00:44
Only for Fan Club subscribers
00:48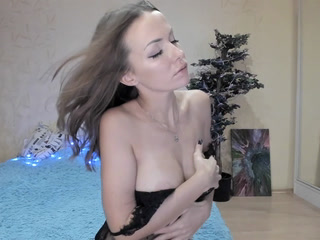 00:46
Only for Fan Club subscribers
00:33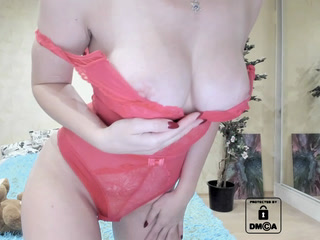 03:00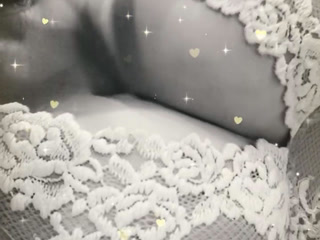 00:06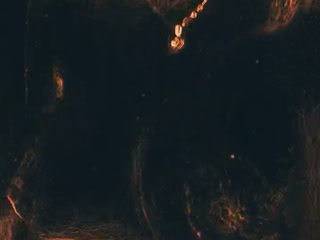 00:07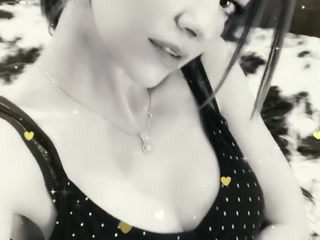 Only for Registered Users
00:10
She is not just a pretty face;₽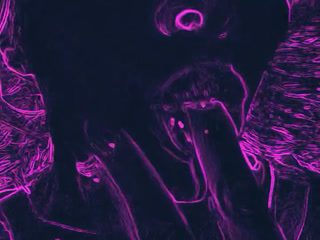 Only for Registered Users
00:09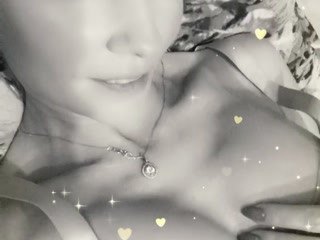 00:07
Only for Fan Club subscribers
04:42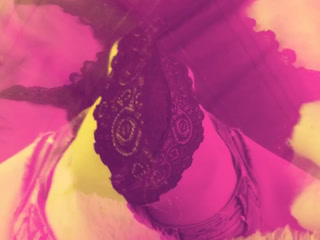 Only for Registered Users
00:26