Live Sex Cams - Free Chat at LiveAndSex.Com App
Smoother mobile experience
About Me
My name is Karina and I am from Russia) I like creativity and everything connected with it. I am a dreamy and gentle girl. Here I try to enjoy communicating with my friends, with new people and also fully express my femininity and sexuality. I like to make people happy! And on this site I position myself with a similar goal!
Get unique photos and videos
My dear! Now, you can order from me unique video or photo albums that I will make personally for you! You can choose the duration, plot, clothing style or naked, and much more!) ᏜᏜᏜ Photo albums ᏜᏜᏜ ✦ With clothes 3-5 photos - 20 tok 6-10 photos - 30 tok 11-20 photos - 40 tok ✦ Naked completely, or boobs, pussy, ass naked: 3-5 photos - 55 tok 6-10 photos - 85 tok 11-20 photos - 105 tok ᏜᏜᏜ Videos ᏜᏜᏜ ✦ With clothes 30-60 sec - 25 tok 1-3 min - 45 tok 4-7 min - 55 tok ✦ Strip, without clothes, naked: 30-60 sec - 65 tok 1-3 min - 95 tok 4-7 min - 135 tok
Kiss you honey
♛♛♛ I will always be glad to see new guests in my room!) In private chat, we can do everything that will be in our fantasies!)) Kisses!)))
Karina-Love
My perfect date!
I dream of a very romantic and secluded place! It's important to me! I do not want anyone or something to distract our attention. A date on the roof of a multi-storey building, so that the whole city is visible at a glance! I imagine how we look down, and everything seems so small and unimportant, as if there is nobody else besides us! And the two of us lie on the roof, and only a light warm wind can disturb us. We look at the stars, talk, laugh and make love...
Things I really love to do!
✦ Rope jumping ✦ Spank my ass ✦ Draw ✦ Dance ✦ Sing (when no one see and hear =) ✦ Care my nipples ✦ Read compliments heh ☻
Rules in my room
⊗⊗⊗ I do not accept any payment systems or money transfers. Only tip on the site. If you are intrusive to offer payment in other ways - I will ban you. ⊗⊗⊗ I meet my every guest with a smile, so please be polite to me and other guests. ⊗⊗⊗ I do not accept orders, web modeling is my job, and I also need to buy food, pay bills and live in an apartment where it's warm and comfortable. I respect the wishes and needs of each of my guests and hope for the reciprocity ⊗⊗⊗ I don't meet in real life
Videos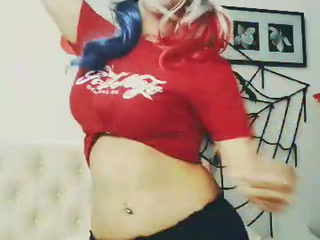 01:24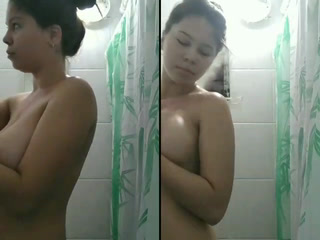 00:56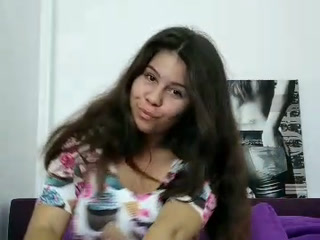 01:59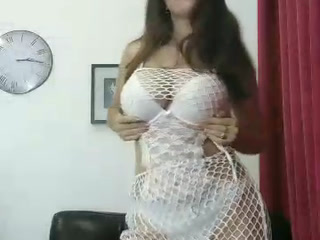 01:55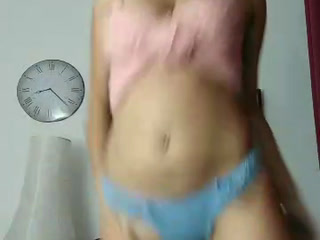 02:22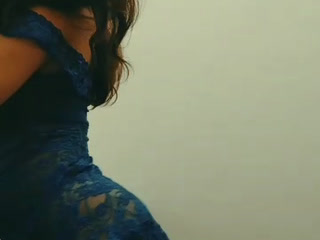 01:48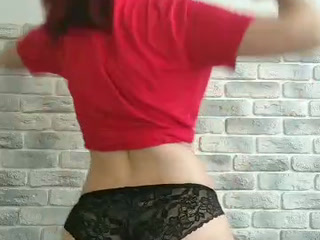 01:33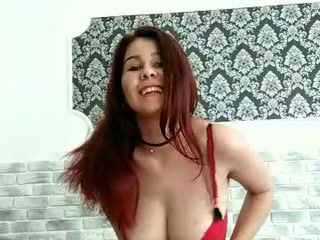 00:41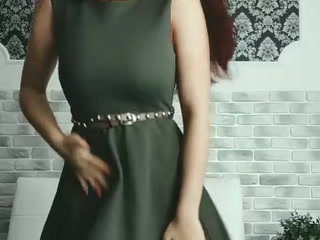 00:34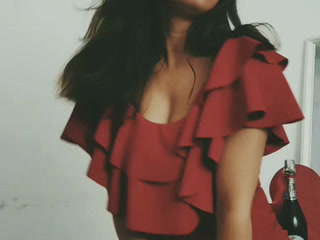 00:25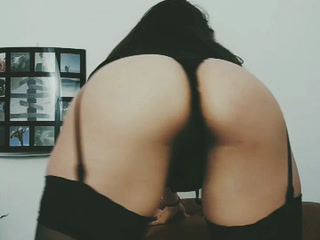 00:25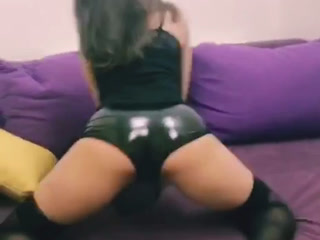 01:13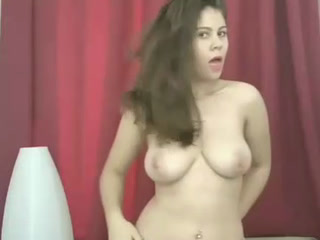 03:18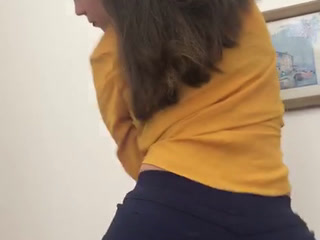 01:02